Marv, Kerri, and Kyle came to us looking to create a Starbucks-inspired basement apartment, and Kyle was very specific about how she wanted it to look. So how do we ensure that the look is correct before beginning? 3D Walkthroughs.
We designed the space in 3D, giving Marv, Kerri, and Kyle the assurance they needed, and that we understood their vision for the space.
The first photo below shows our 3D rendering on the left, compared to the final outcome on the right. Before any construction began, they knew it was the design they wanted.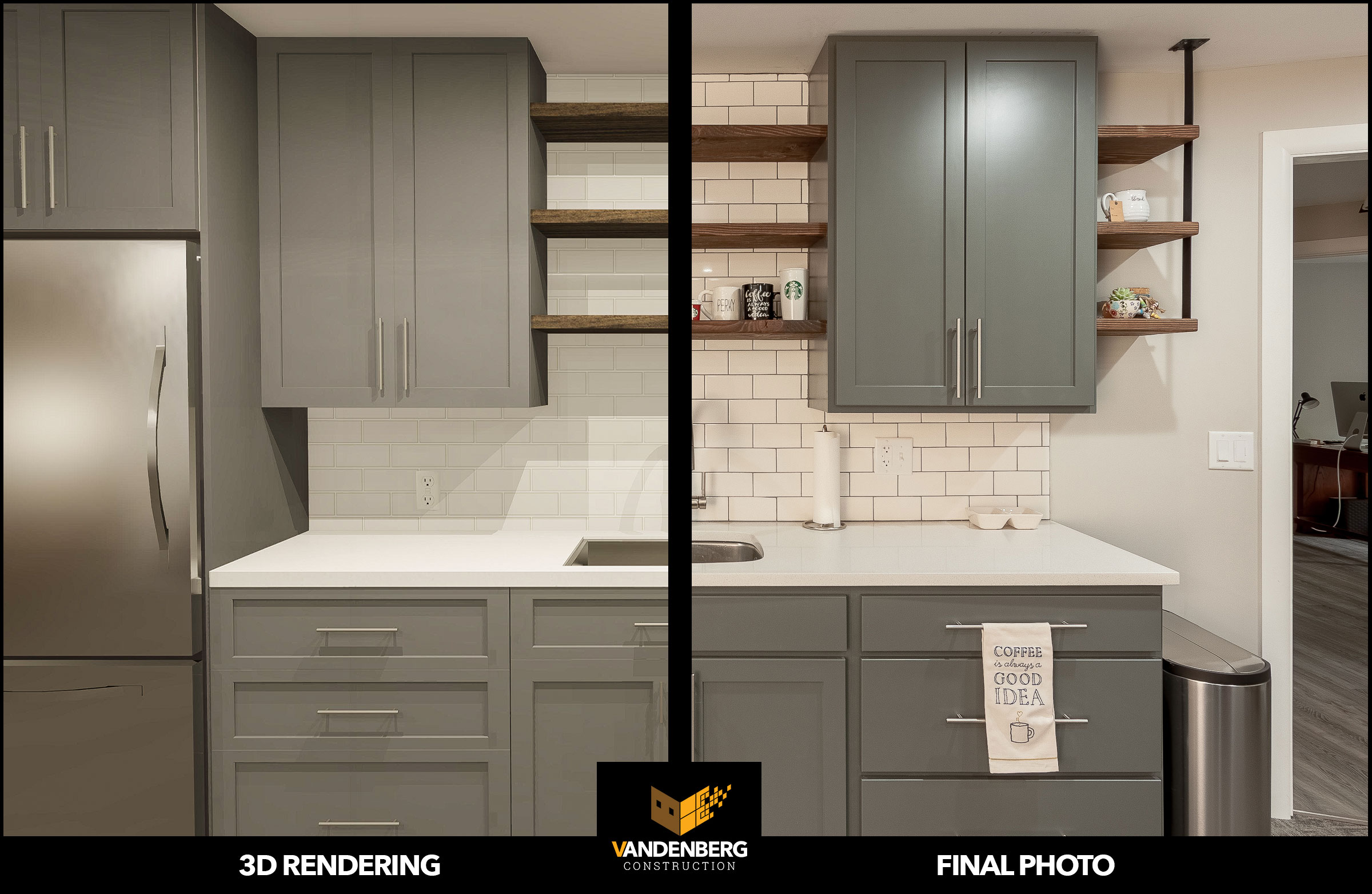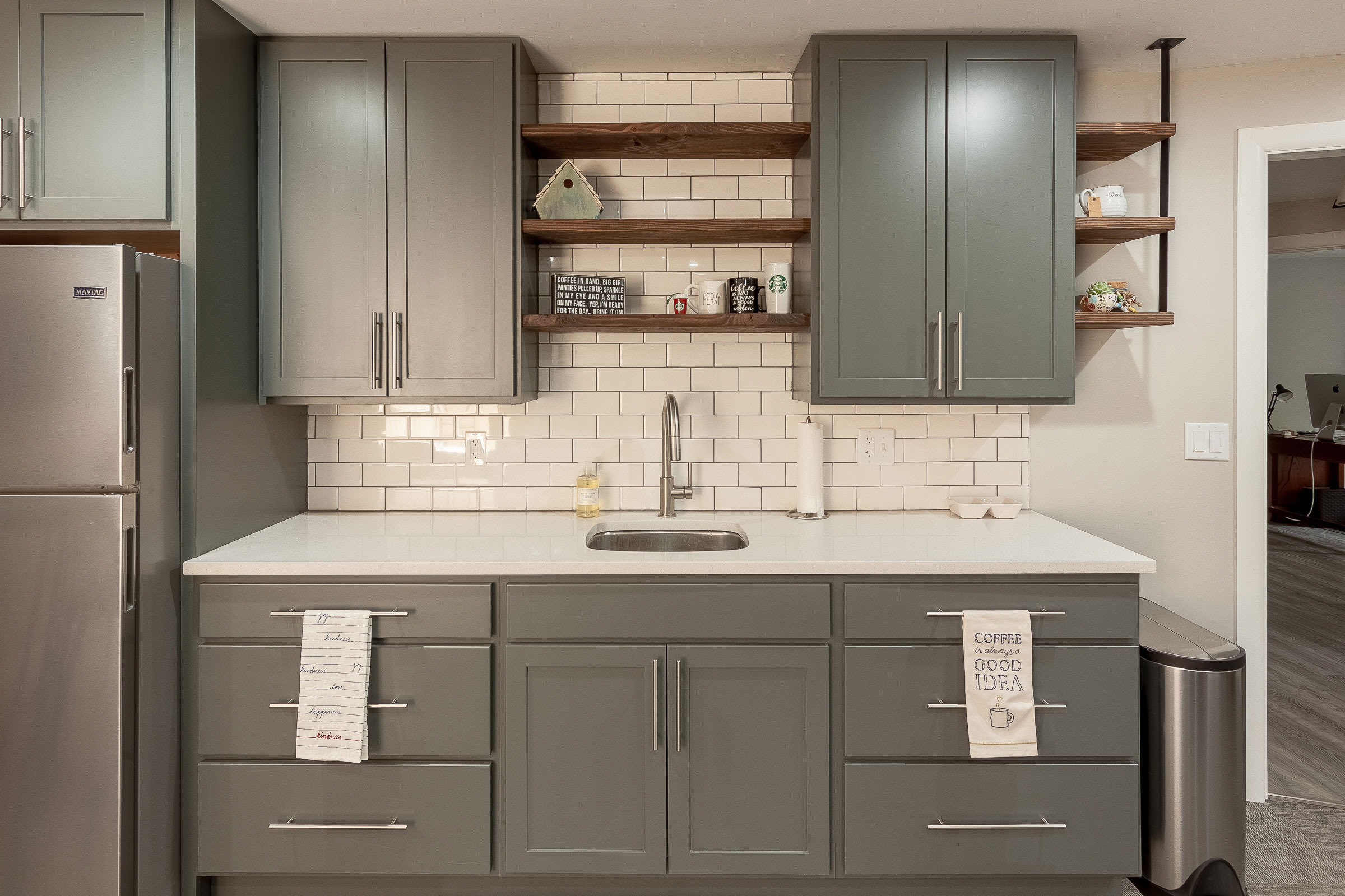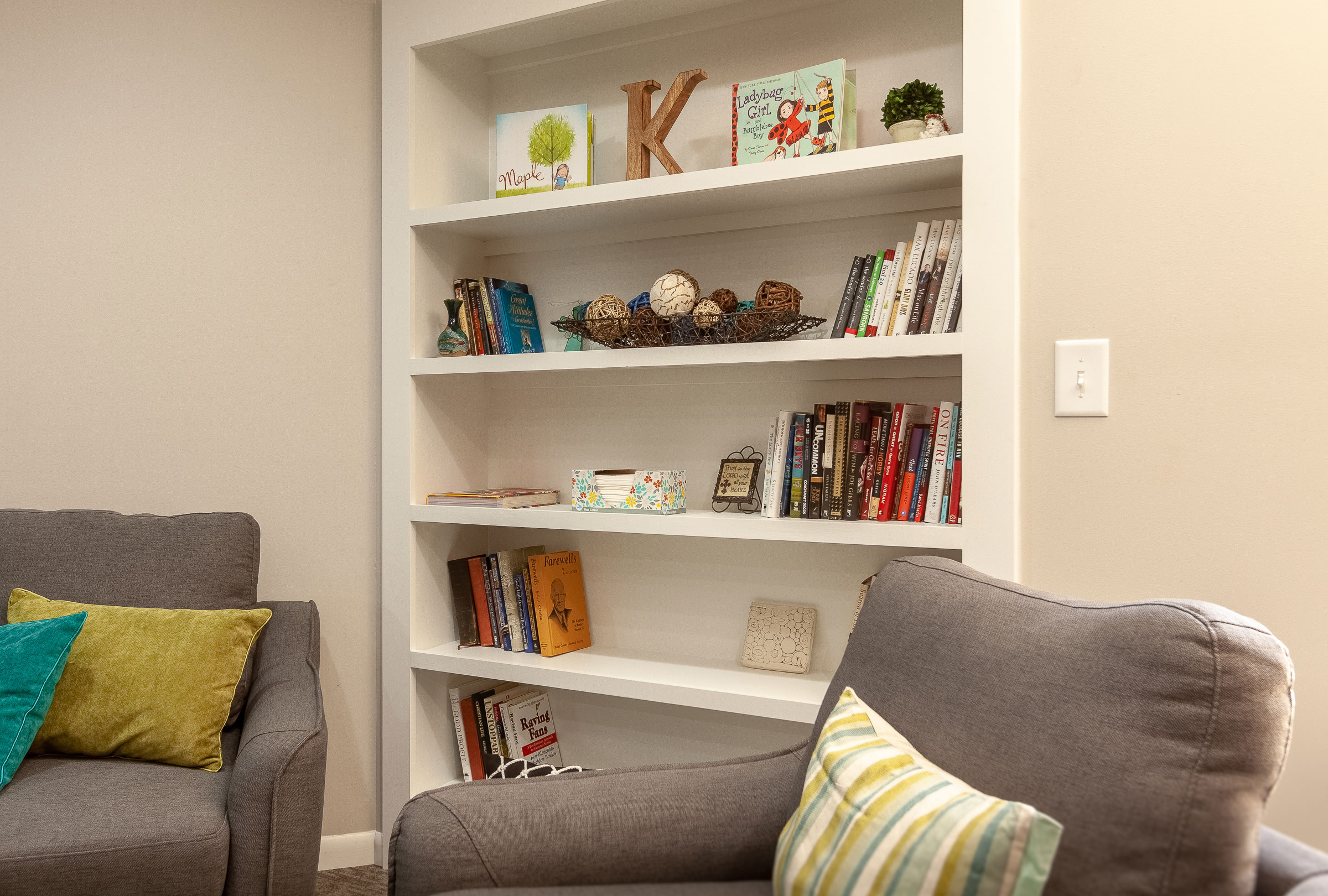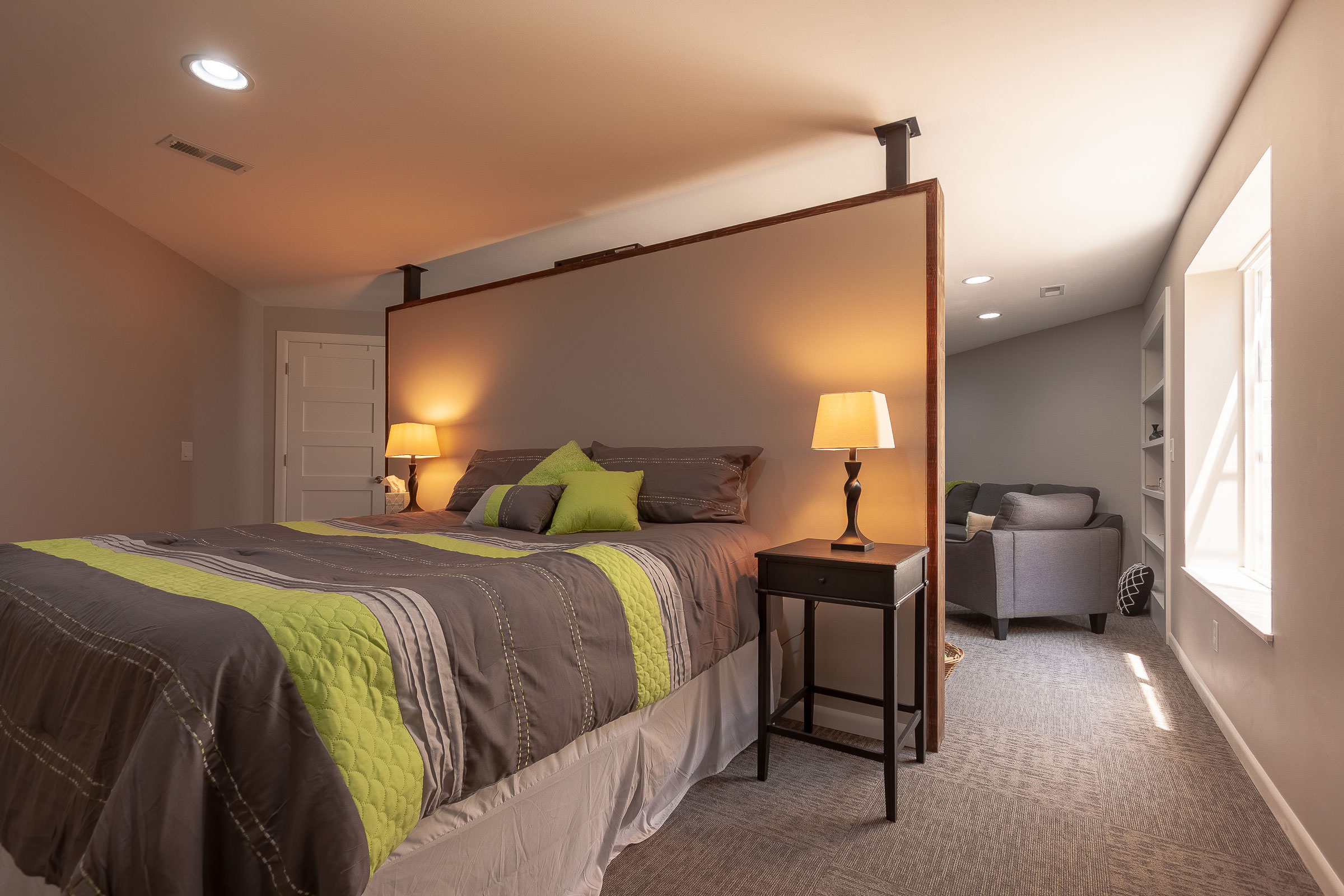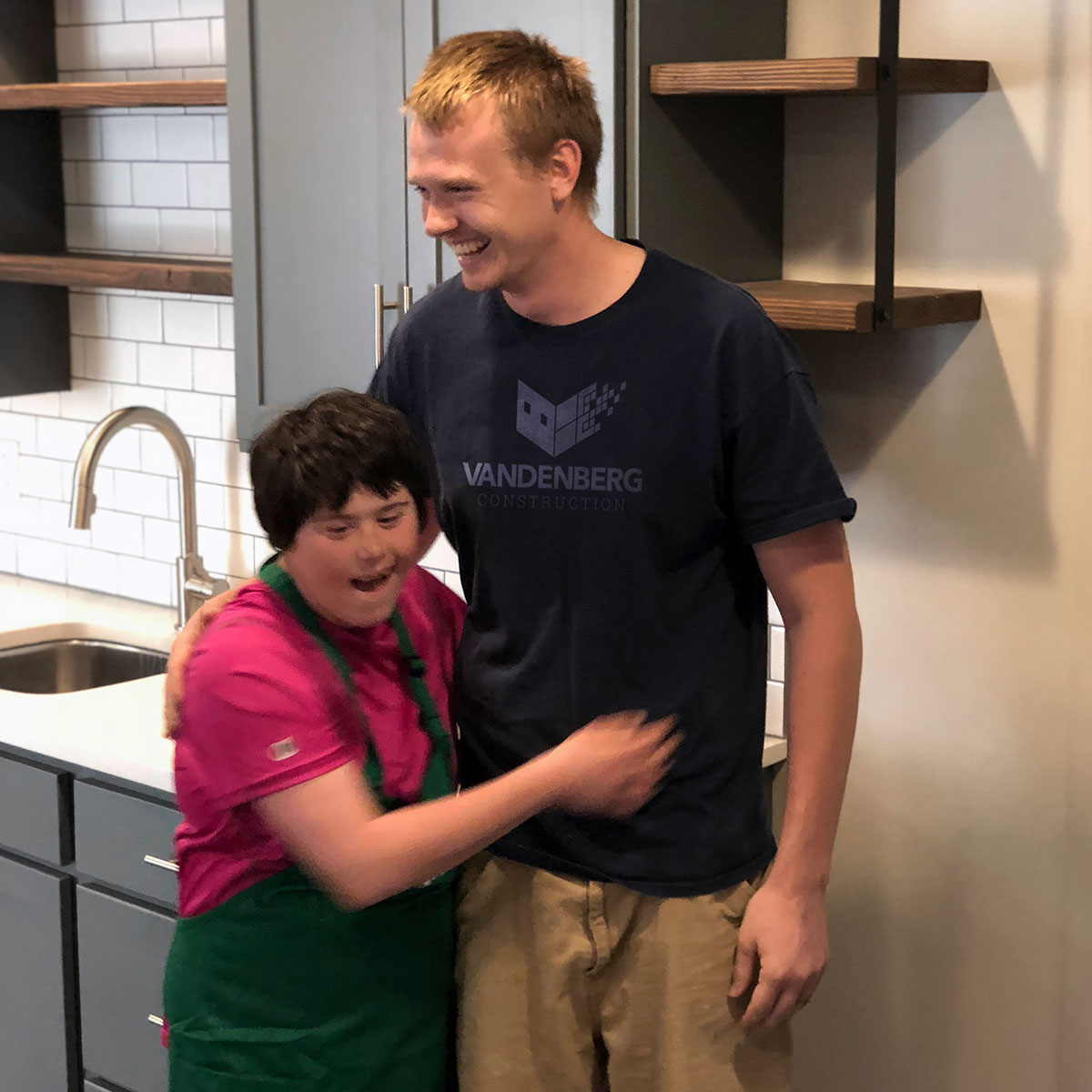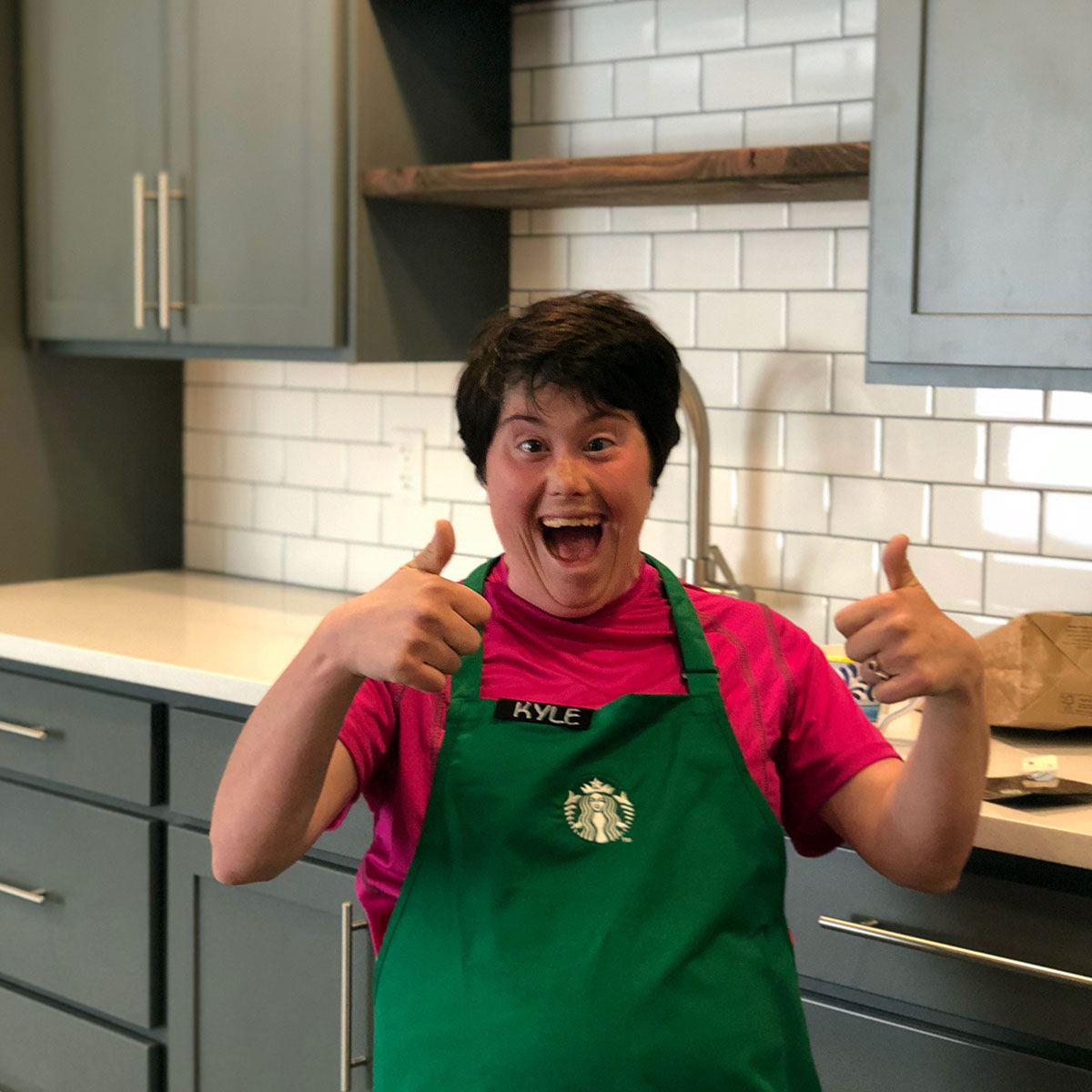 The Results
At the reveal, one of our employees surprised Kyle with her very own Starbucks apron. And while Marv and Kerri were very satisfied with the work Vandenberg Construction accomplished, Kyle was a bit more excited about her new space. But we think the photos above speak for themselves!